Because of rebuilding my Fotograferen.net website I didn't manage to publish these any sooner. An amazing late-December day in Holland with ice everywhere from treetops to grass. A stunning spectacle captured with a not-too great (non Canon) digital camera…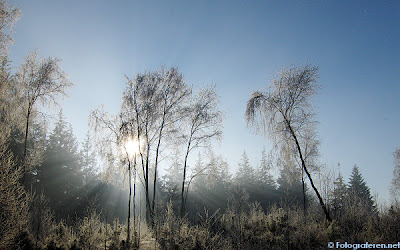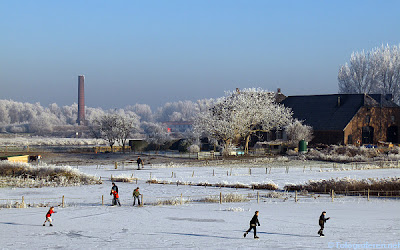 View the full series here:

Check out some of the widescreen wallpapers too!